Our lessons.
We are dedicated to introducing new horse enthusiasts to the exciting world of equestrian riding through our riding lesson program. Riding teaches responsibility, discipline, sportsmanship and self-confidence, but most of all it's just plain fun. We offer safe, fun-filled lessons for all ages in our year-round facility.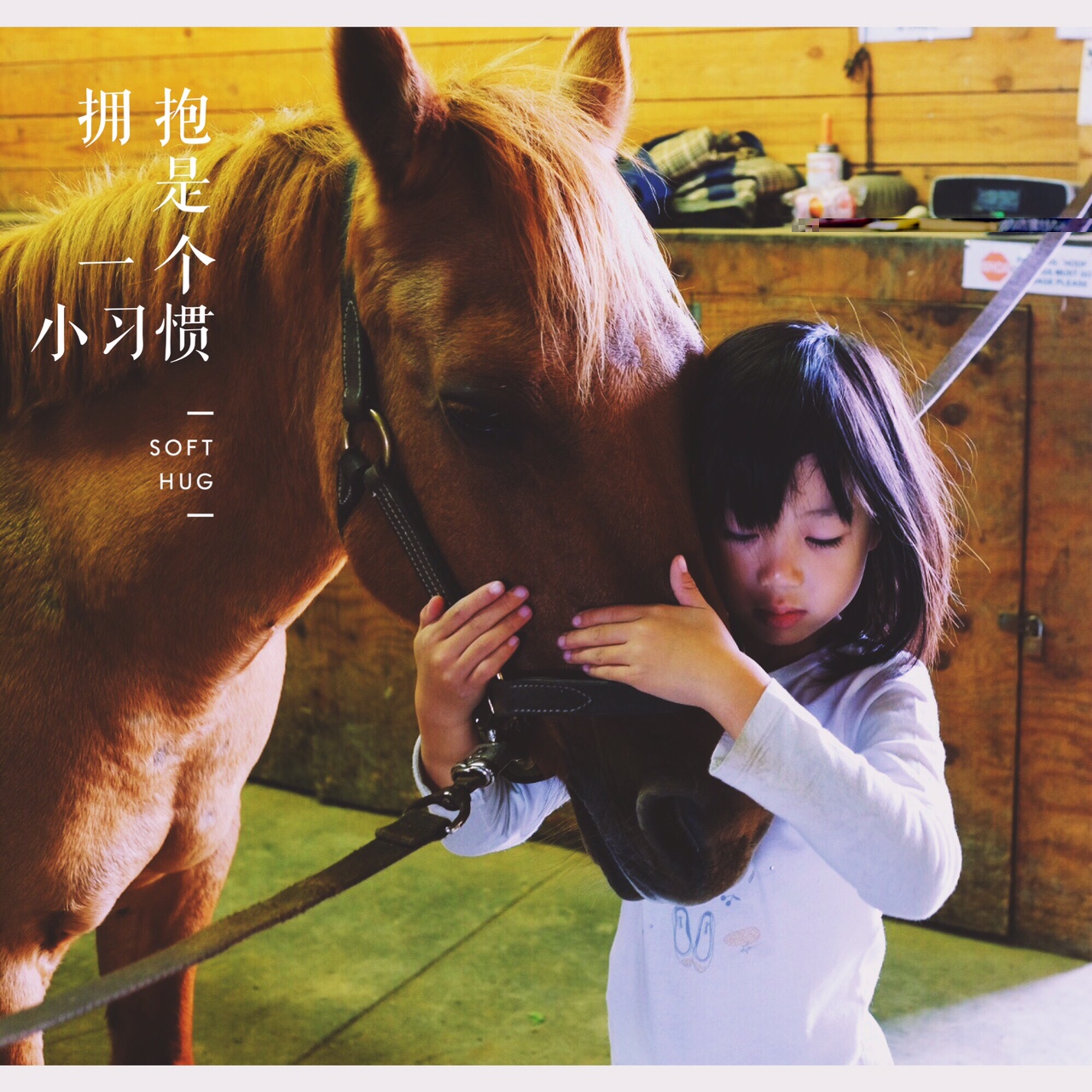 Assessment/Introductory Lessons
New students are asked to take an assessment lesson to best determine the right program. Beginner riders must be able to properly groom and tack-up their horse safely before they can advance past this level. This normally takes 2 to 4 lessons until a student can properly groom and tack-up a horse. The cost of these lessons are $90.00 + taxes and are 60 minutes in length.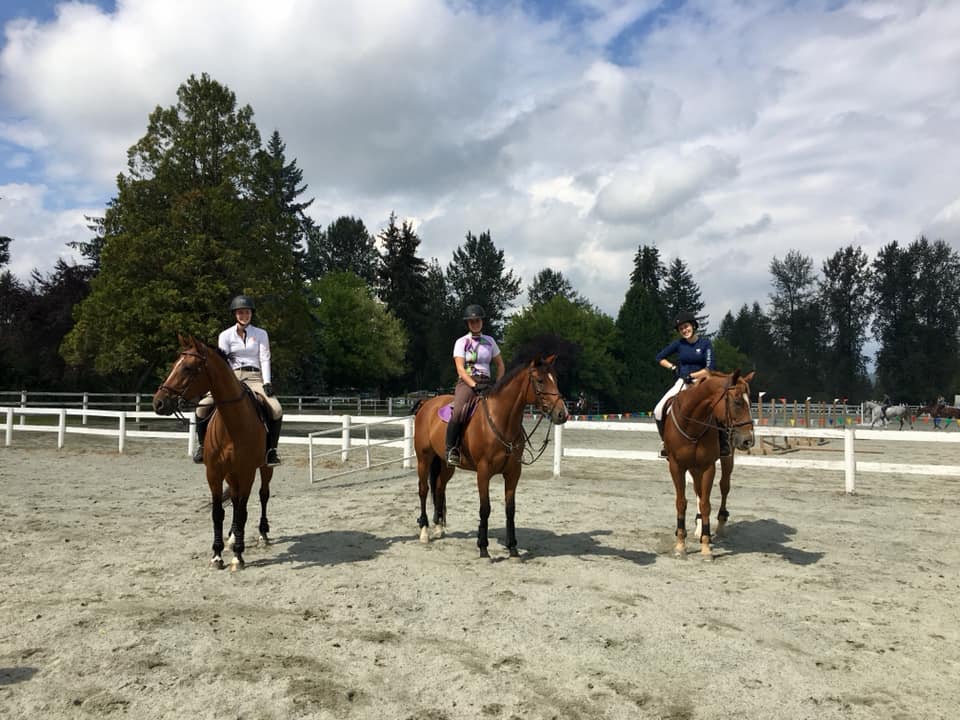 Group Lessons
Our group lessons are offered at 4 different skill levels guided by the fundamentals of the Equestrian Canada Rider program. These lessons have been designed to teach our students essential horsemanship skills while having fun! Upon completion of the levels, students are encouraged to advance to our private lessons with the option to lease or purchase a horse. Of course, clients may also elect to stay in the Riding Academy program. New students are welcome to join at any time. The cost of these lessons are $65 + taxes and are 60 minutes in length which includes grooming, tacking and riding.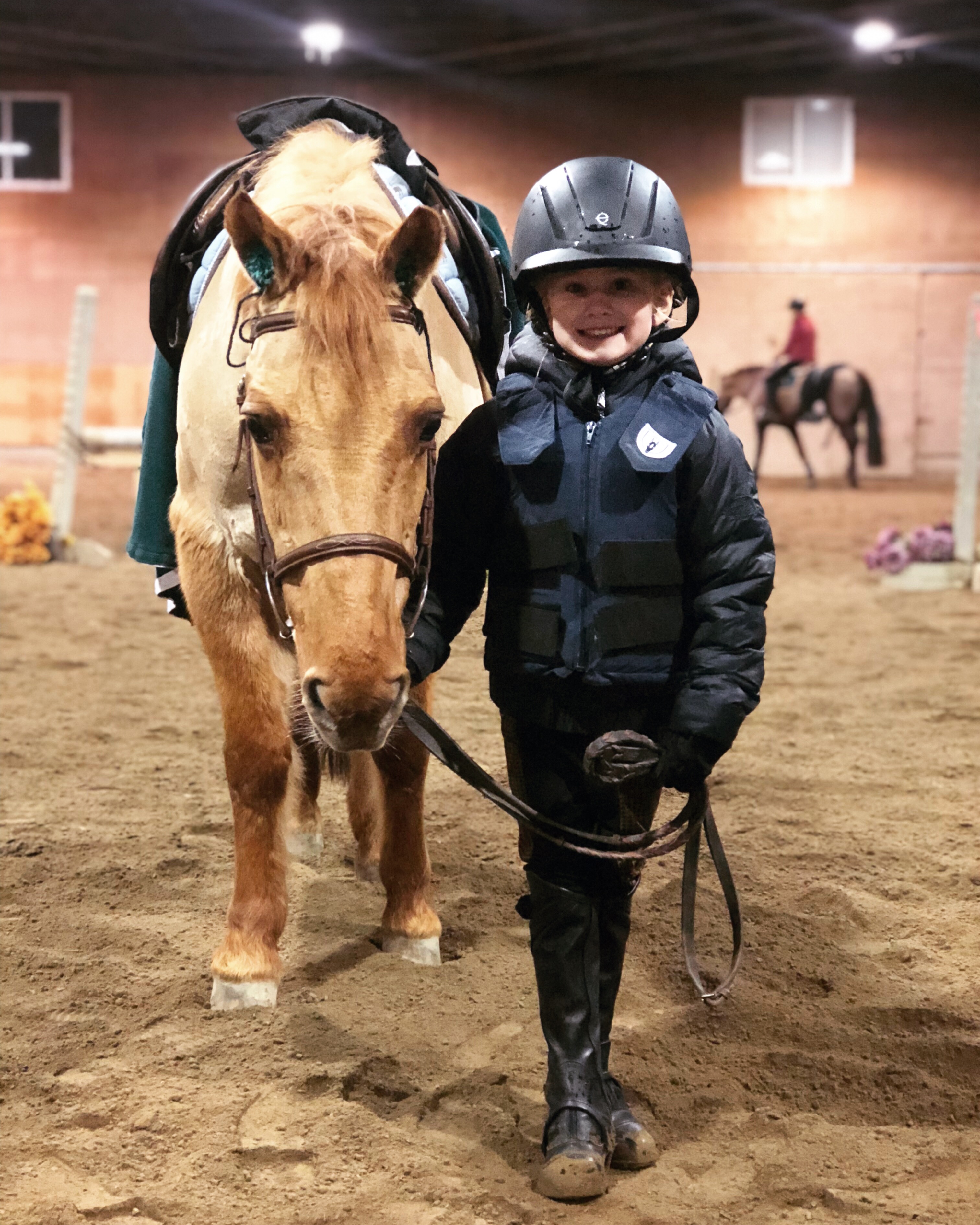 Little Rider
Students who are between the ages of 5 and 7 are eligible for our Little Rider lesson. This lesson is 30 minutes in length and gives the children an introduction to ponies and horsemanship. A parent or supervisor must remain on the premises and be willing to participate if needed. These lessons are $55 + tax.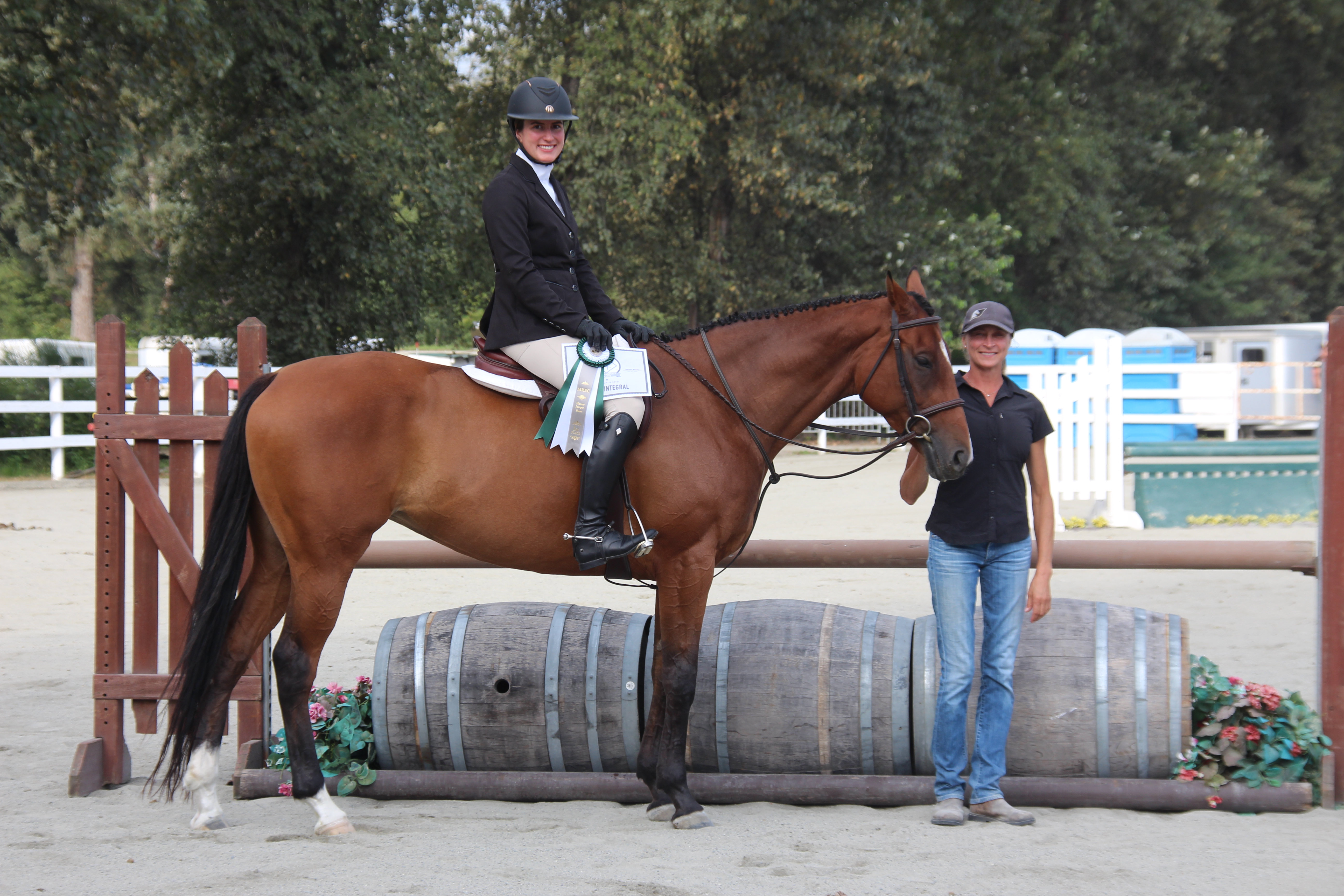 Private Lessons
We encourage students to participate in our Group Lesson Program but those students who wish to take a private lessons outside our program are welcome. These lessons are $80 + taxes and are 30 minutes in length. Students must be able to tack up and put away their horse without supervision to be eligble for private lessons.
Important details to know....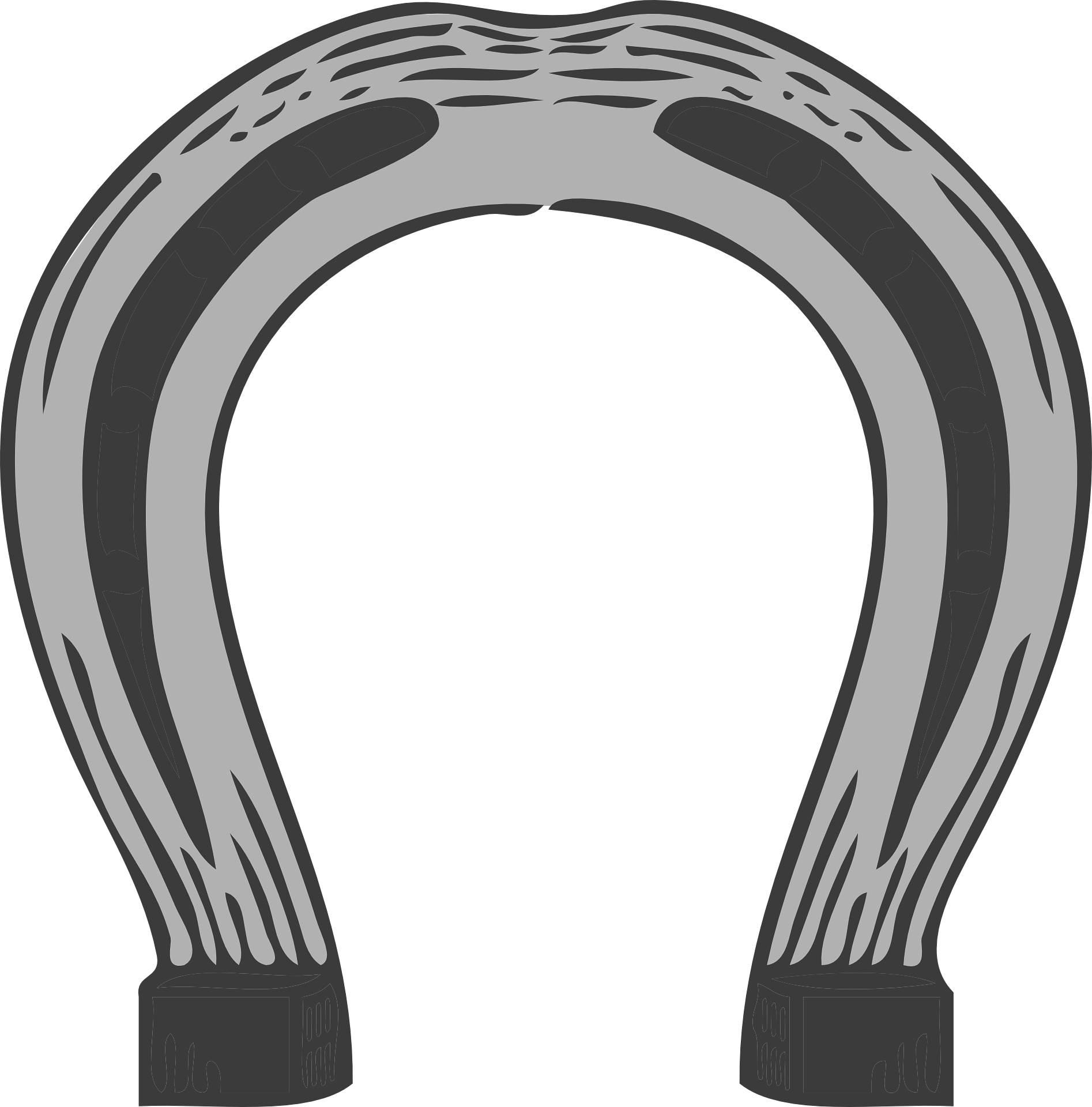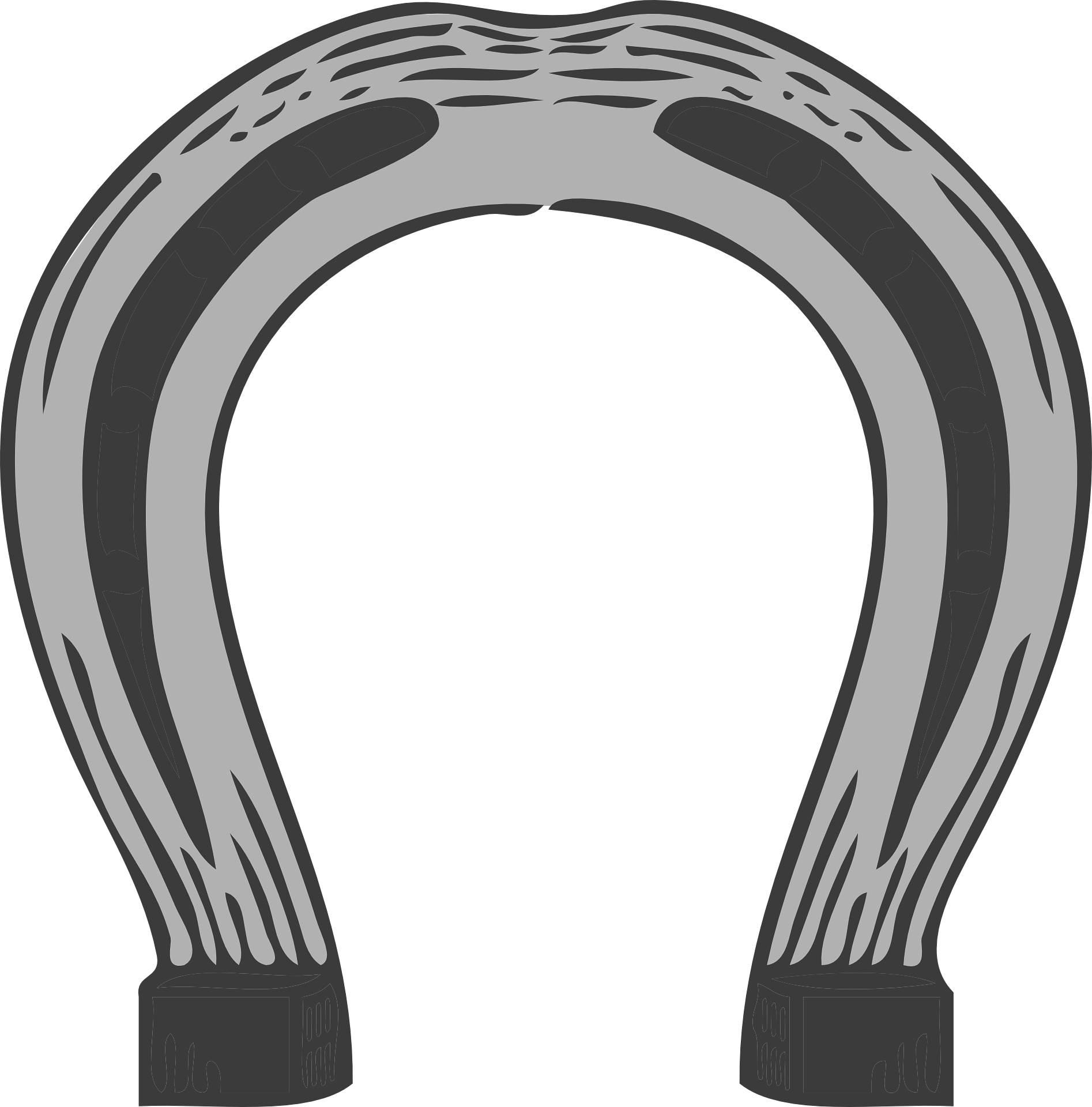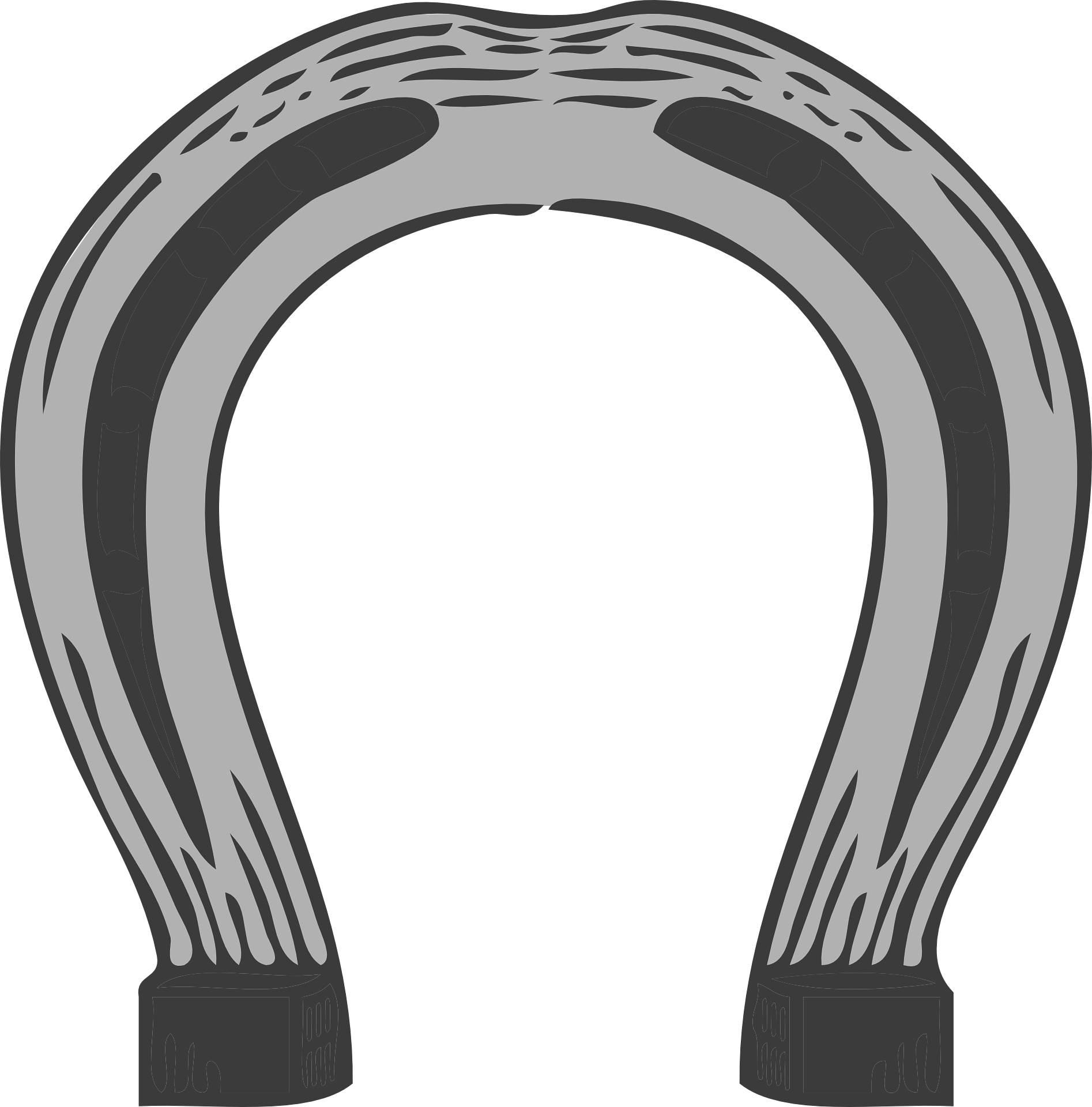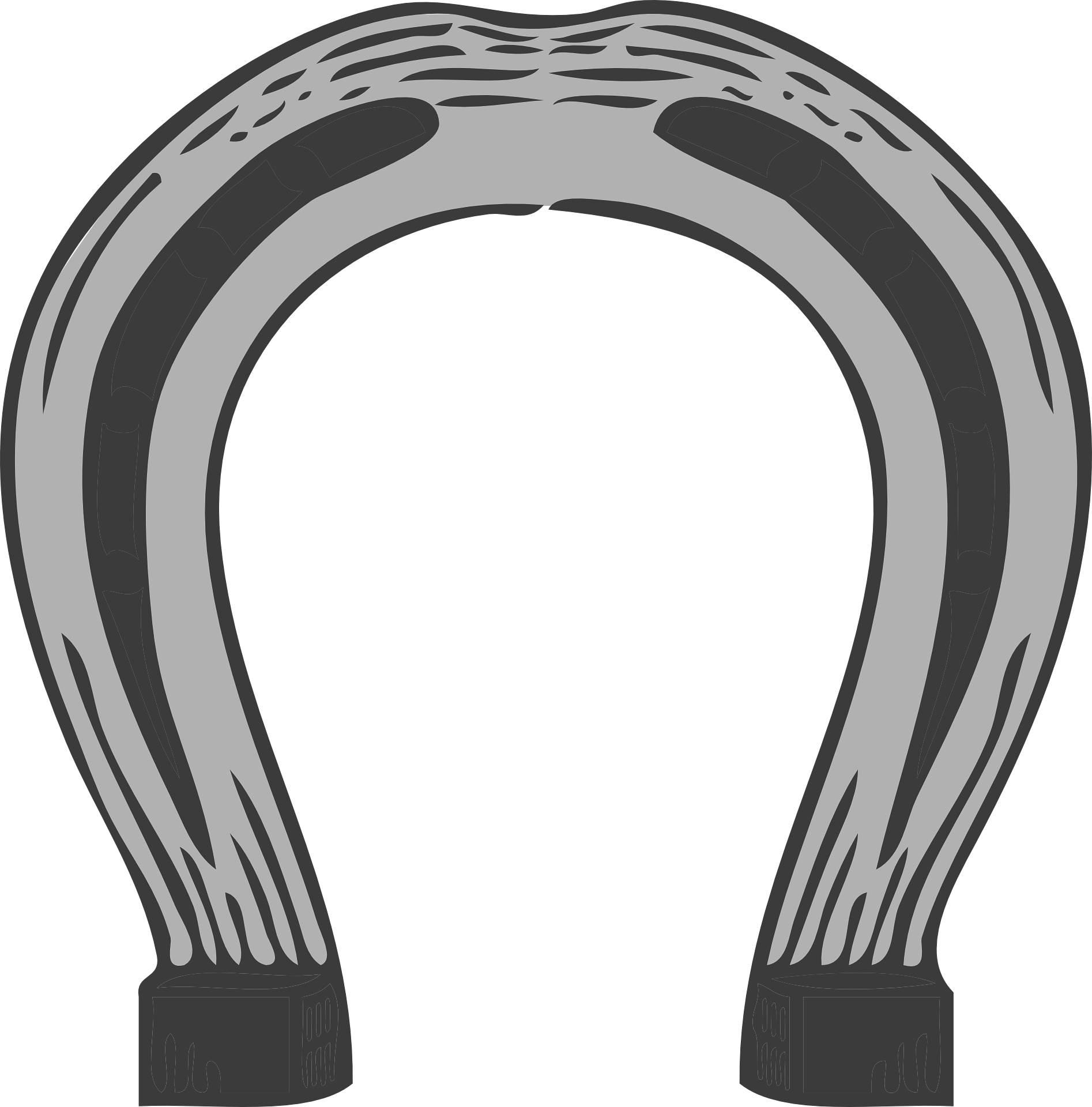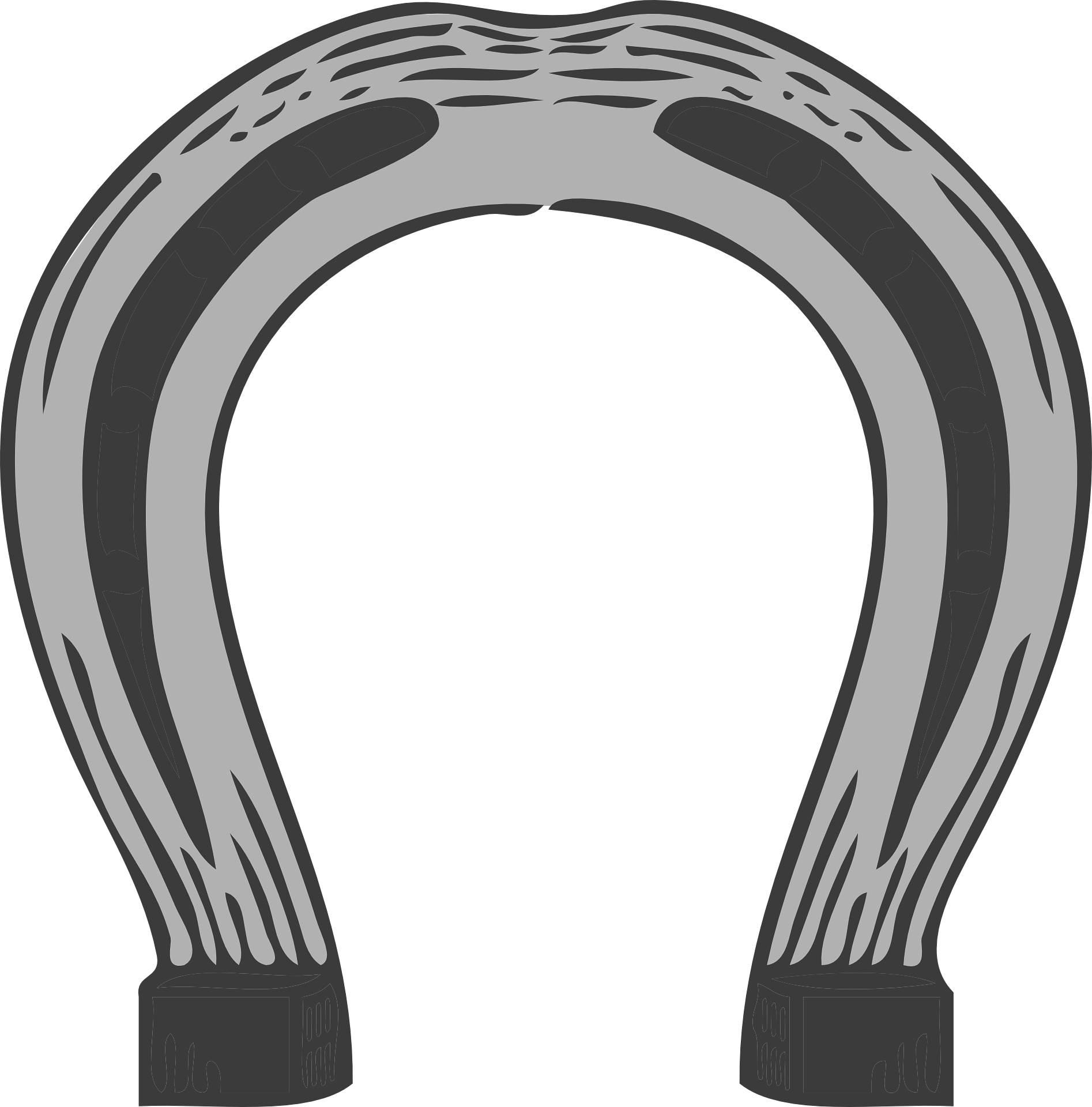 Hunter/Jumper Training
Twin Rivers strives to meet the special training needs of every client.
We attend many Gold & Bronze rated shows in and around the Lower Mainland and Alberta. Clients are not required to attend horse shows; however, competition is recommended for horse and rider advancement. Riders who do not keep their horses at Twin Rivers are welcome to join us at shows. For further information, email Tosca at twinriversequestrian@gmail.com about a program uniquely designed for you and your horse.
The following are a list of shows that Twin Rivers considers attending each year:
Thunderbird Canadian Premier Show Jumping
Thunderbird British Columbia Open
MREC June Classic
Milner Downs Classic II or III
MREC Dog Days of Summer
Thunderbird Summer Fort Welcome
Thunderbird Summer Fort Classic
Thunderbird Fort Festival
MREC Labour Day Classic
BCHJA Fall Finale @ Thunderbird