Meet our trainers.
All of our trainers are qualified horse people who are interested in teaching their knowledge and sharing their experiences.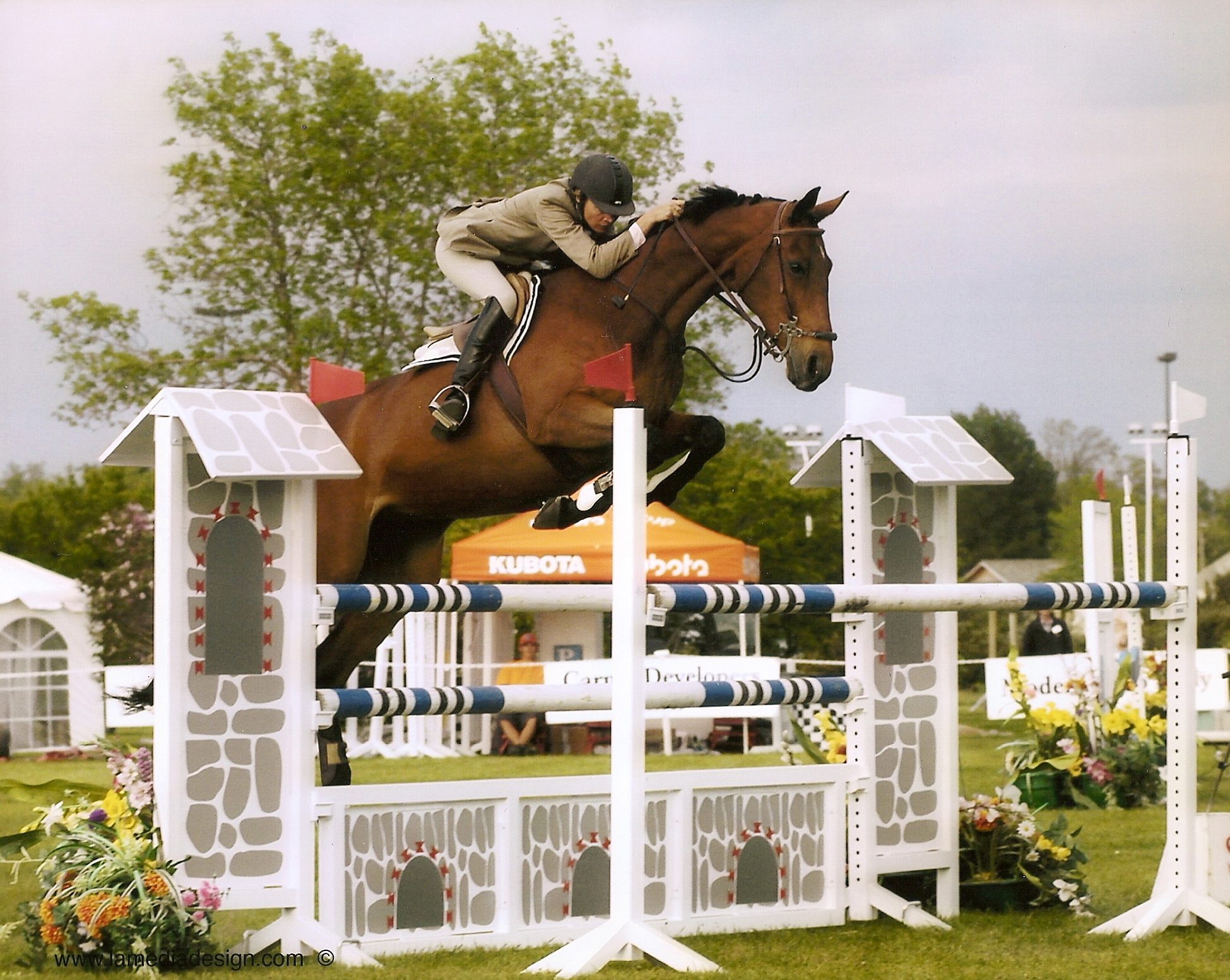 Tosca
Tosca Kocken started her riding career at the age of 9. Tosca went on to compete as a junior rider all over Canada, Washington, Oregon, California, Arizona and the Eastern United States. Tosca won the CEF Medal finals in 1983, placed third at the ASPCA Maclay finals and nineth at the USET Finals in 1984 on her horse Stepenwolfe. From 1991 to 1993, Tosca showed in the Open Section 1 and 2 at Spruce Meadows, on her horse Charon, with very good placings. Tosca has also won the BCHJA Amy Dundas Memorial Trophy for Best BC Bred Jumper 6 years in a row and won the Baby Green and Young Horses Development Champion in 2007 for her horse "Hey you".
Tosca is a familiar face at horse shows throughout Canada and the United States. She is an Equine Canada Certified Coach. She has bred, trained and taken many students and their horses to championship levels. In 2000, Tosca built Twin Rivers Equestrian Centre with a vision of offering a centre that provides excellence in all aspects of equestrian riding. The atmosphere at Twin Rivers is one of strong horsemanship, safety and fun. She welcomes every type of equestrian and is continuing to develop her business and farm into one of the finest in the Lower Mainland and takes great pride in that fact.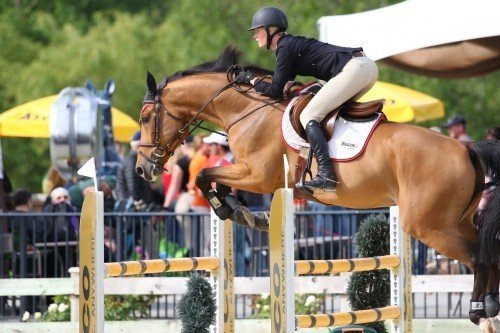 Erin
Erin of Chaplin Equestrian has joined the team as our professional rider and will be coaching alongside Tosca Kocken. Erin has a wide range of experience as a professional rider of hunters, jumpers and young horses all over North America and Europe. She has managed and groomed top horses competing up to the 5* FEI level and is looking forward to sharing her experience with our barn family. Erin is an Equine Canada certified coach. Check out her website and socials to learn more about her! www.chaplineq.com @chaplin.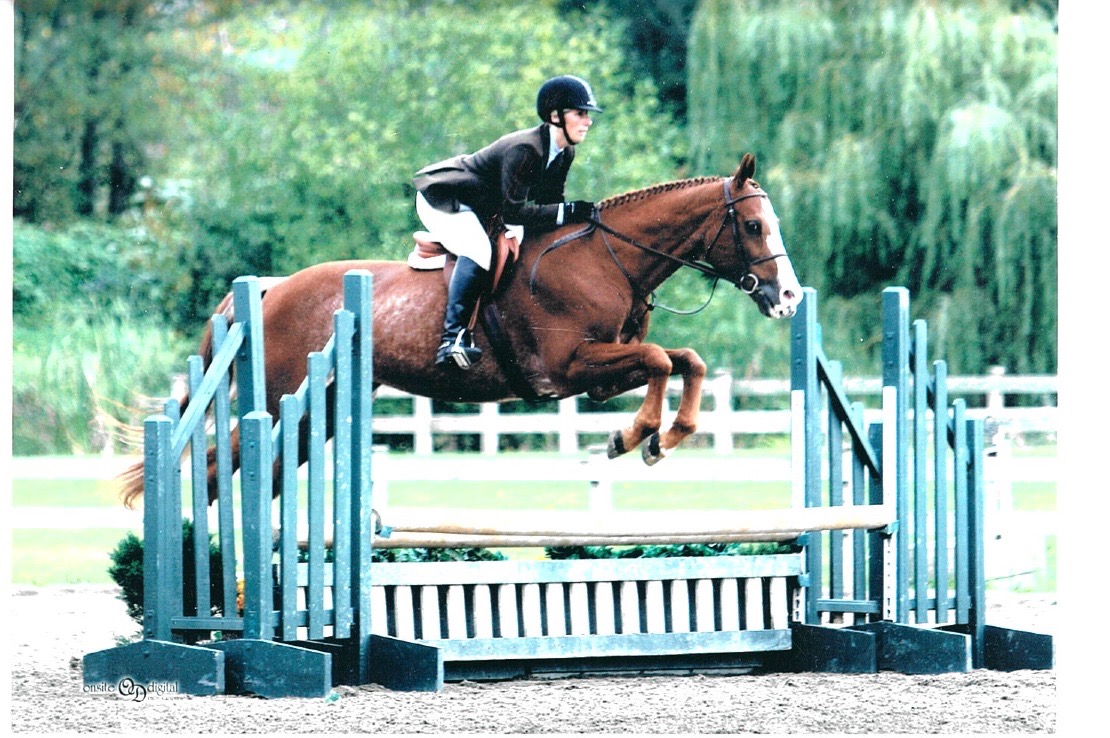 Ann
Ann grew up in Southern California and began riding at 11 years old. When her family moved to Canada they bought a small farm in Maple Ridge where Ann began pony club and mentoring with Norah Ross to Level B. She has had success on the A circuit in hunter/ jumper and equitation as a junior and amateur and was lucky enough to compete at classic venues like Thunderbird and Spruce Meadows.
When one of Ann's students enrolled at the University of British Columbia they were looking for a riding coach which Ann took on for several years.
Tosca and Ann met at age 14 while training with Michael Patrick and their careers brought them together again when Tosca built Twin Rivers and Ann joined as a coach.
Ann is passionate for horses and her teaching and training style reflect her belief that a strong education foundation is imperative to success in the show ring. She holds a current Equine Canada coaching certificate, first aid certificate, EC rider mentor program & developing instructors certificate.
Ann still continues to train, show and coach and is thrilled to return to Twin Rivers.